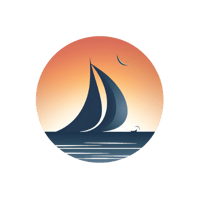 Get in touch
Reach out to Ocean Park Beach Resort. Whether it's inquiries, reservations, or feedback, we're here to assist you on your journey to paradise.
Decades of Experience
Our longstanding presence in the beautiful realm of Kerala means we understand the intricate nuances of this destination and the expectations of our discerning guests. It's not just about offering a place to stay; it's about crafting experiences.
Competitive Price
Luxury doesn't always have to come with a hefty price tag. At Ocean Park Beach Resort, we pride ourselves on offering premium experiences at prices that deliver unmatched value. Your dream vacation in Kerala shouldn't break the bank, and with us, it won't.
24/7 Support
We recognize that our guests come from various time zones and have unique needs. Hence, our dedicated support team operates round-the-clock, ensuring that assistance is just a call or a message away, anytime you need it.
Cancellation Policies
We understand that plans can change sometimes. This is why we've instituted flexible cancellation policies that prioritize your convenience. Our guests can book with peace of mind, knowing they're backed by policies that are as accommodating as our resort.