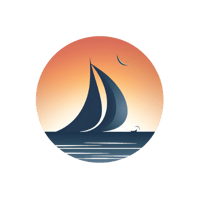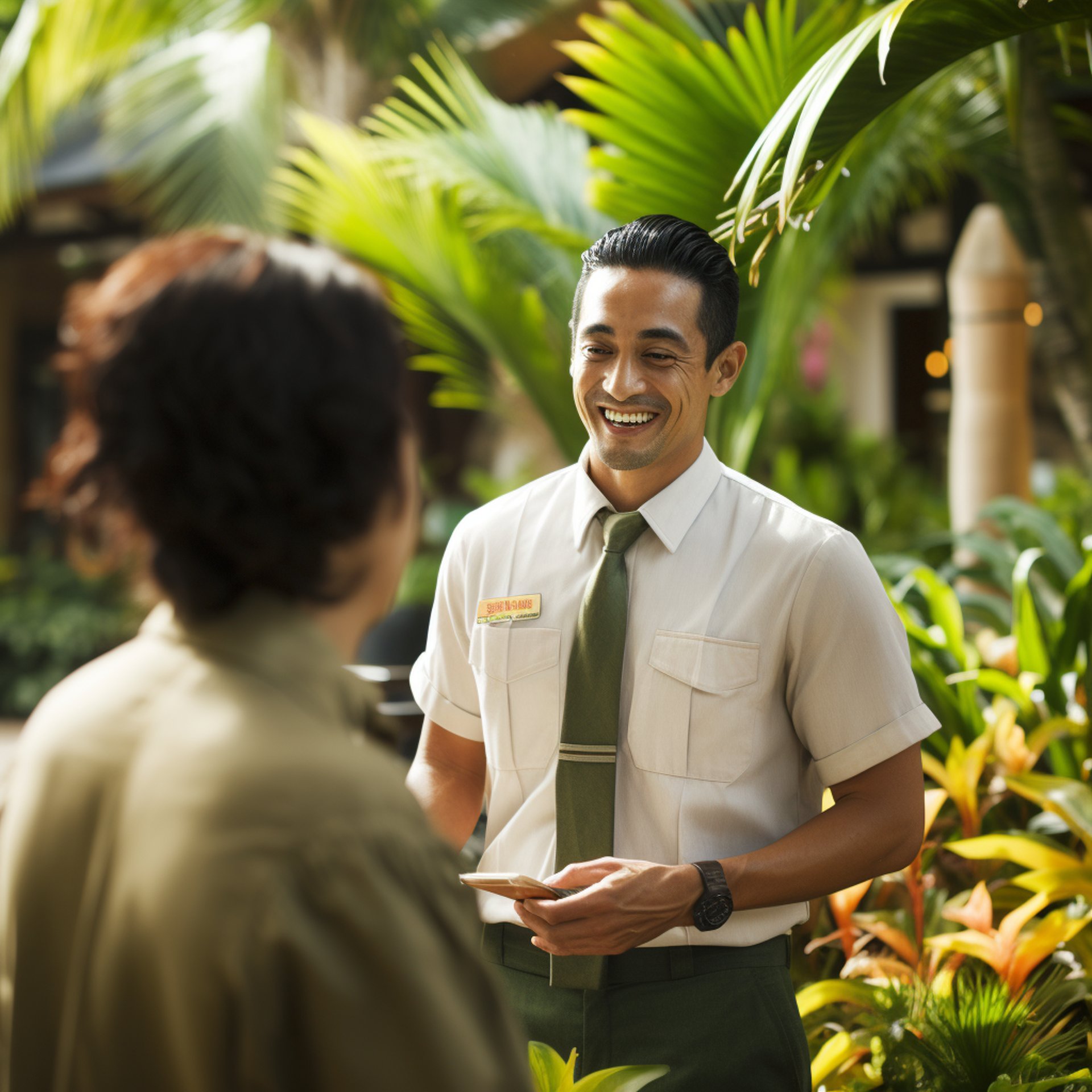 Where Kerala's Spirit Meets Serenity
In the heart of Kerala, India, amidst the serene whispers of the sea and the vibrant tapestry of cultural narratives, the concept for Ocean Park Beach Resort came alive. Established in 2023, our mission was to manifest a sanctuary that embodied the tranquil embrace of Kerala's natural splendor while weaving in a touch of global luxury. Ocean Park Beach Resort was conceived not merely as a resting place but as a gateway to indulge in the finest offerings of Kerala.
Our voyage started with a single oasis of luxury and a dream, expanding its aura to mesmerizing destinations such as the idyllic beaches of Maldives, the tranquil canals of Venice, Italy, and the untouched forests of Sri Lanka. As we ventured forth, we encountered challenges. From synchronizing our service ethos across varying traditions to customizing each OCean Park property to resonate with its intrinsic surroundings. However, every obstacle became a stepping stone, enlightening us and providing avenues to refine our brand. We were committed to ensuring every guest felt the comfort of home, regardless of which of our resorts they chose as their retreat.
Today, Ocean Park Beach Resort stands as an ode to a dream that knew no boundaries, to the commitment of unparalleled hospitality, and to the role of innovation in sculpting bespoke experiences. Our chronicle is ever-flowing, and we welcome you to be a chapter within it, to etch your own tales of voyages and exploration, with Ocean Park Beach Resort as your esteemed guide.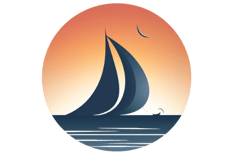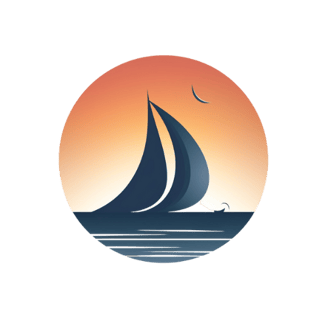 Who We Are
We are passionate globetrotters, bound by our love for Kerala's tranquil coasts and the world beyond. Driven by our insatiable wanderlust, we aspire to inspire every soul to embark on a journey of discovery.
What We Do
We are your bridge to the finest accommodations, intricately curated to align with your desires, preferences, and budget, ensuring each stay is as unique as the stories you bring.
Why We Do It
We champion the idea that everyone, irrespective of purpose, should have the chance to revel in the world's wonders, whether it's for leisure, self-growth, or the pure joy of discovering beauty in every corner.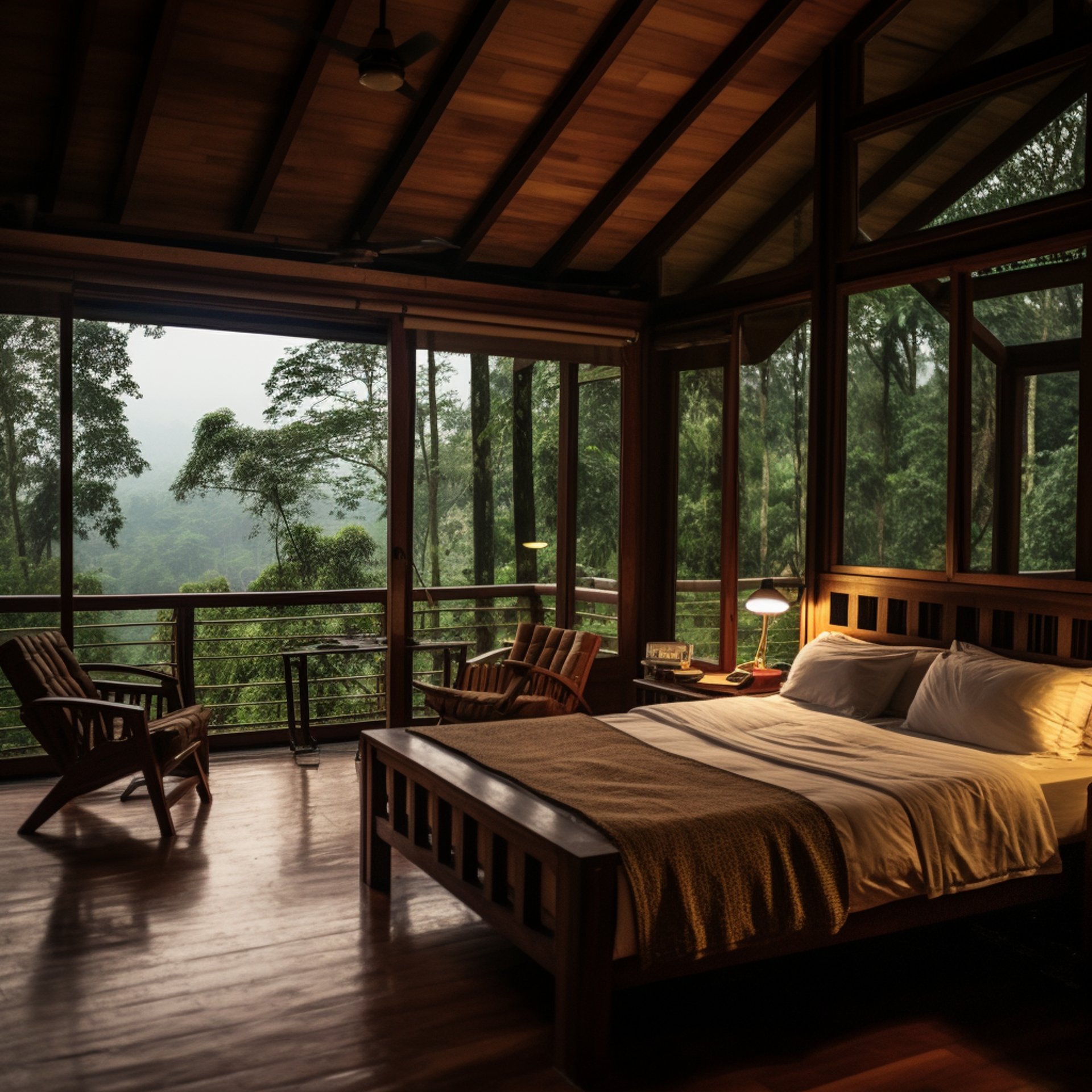 Our Rooms
Step into a world of serene luxury at Ocean Park Beach Resort. Each room, whether it's our Double Room with Sea View, the lavish Deluxe Room, the majestic King Room with Sea View, the cozy Standard Double Room with Fan, or our picturesque Deluxe Double Room with Balcony, is thoughtfully designed to reflect the tranquillity of Kovalam's seascape. Immerse yourself in comfort with state-of-the-art amenities, air-conditioning, and a private balcony that offers panoramic views of the mesmerizing Kovalam Beach and the historic Kovalam Lighthouse.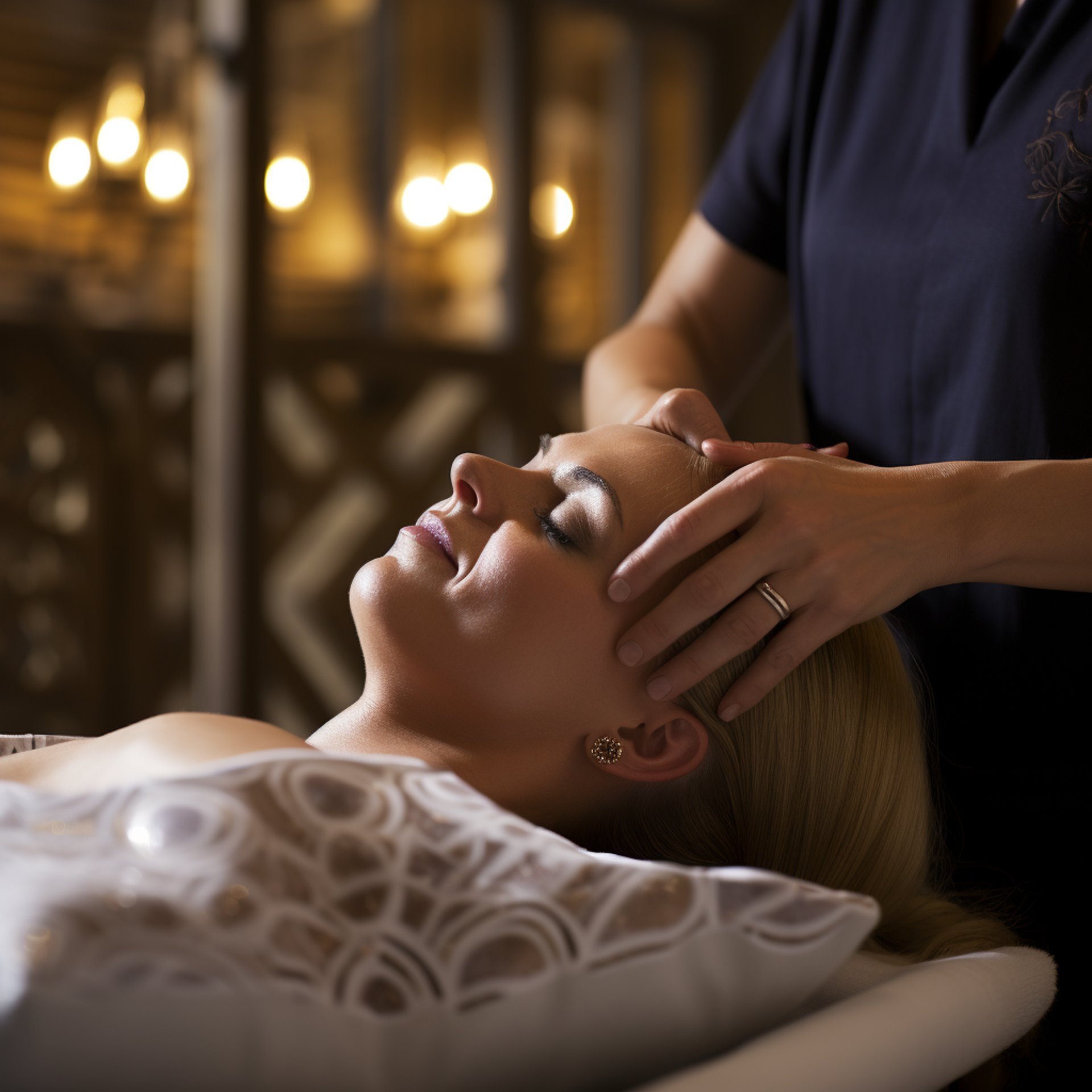 Amenities
Every moment at Ocean Park Beach Resort is tailored for utmost relaxation and comfort. Dive into an array of world-class amenities:
Relish a gastronomic journey at Impresso Cafe or indulge in round-the-clock refreshments at Cardamom, our 24-hour coffee haven.

Our Spa and Wellness Centre promises rejuvenation, while the steam and sauna rooms offer moments of calm.

Children can indulge in our dedicated play area, and book-lovers can lose themselves in our resort library.

Ensure smooth travels with our Airport Shuttle service and stay connected with Free Wi-Fi throughout the resort.

Our property also boasts a business centre, a 24-hour front desk, free parking, and a tour desk to assist with all your exploration needs.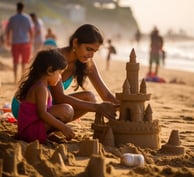 "My family and I had the pleasure of staying at Ocean Park Beach Resort, and it was an experience I'll cherish for a lifetime. The serene views of Kovalam Beach, coupled with the resort's world-class amenities, made our trip unforgettable. But what stood out the most was the warmth of the staff, always ensuring we felt right at home."
- Maria (Brazil)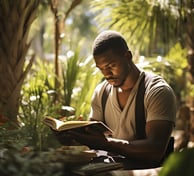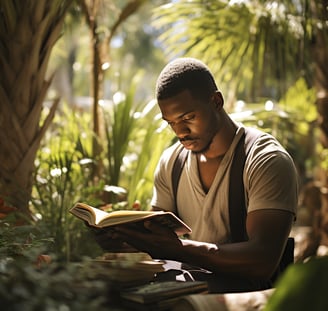 "Traveling solo, I was looking for a place that offered both tranquillity and adventure. Ocean Park Beach Resort delivered beyond my expectations. From the delicious Kerala cuisine to the rejuvenating spa treatments, every moment was a treat. Highly recommend!"
- Samuel (Nigeria)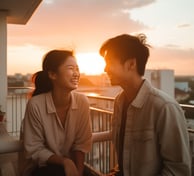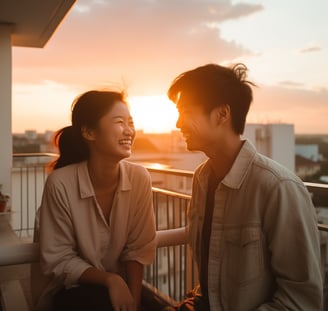 "My partner and I decided on a spontaneous getaway to Kerala, and Ocean Park Beach Resort was the cherry on top. From our room with the captivating sea view to the delightful seafood delicacies, it was a dreamy escape. Can't wait to be back!"
- Lian (China)